Looking for a good place to get started? Check out all of our in-depth guides here!
Whether you're a seasoned artist or a curious beginner, our step-by-step tutorials and innovative techniques will unlock the hidden depths of your creativity. Discover the captivating possibilities as you embark on a luminous adventure with our project guides.
Let your art shine bright and inspire the world around you!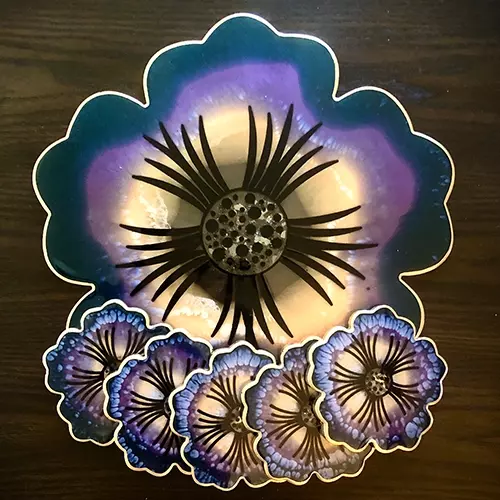 Resin Tray and Coasters How-To
Design original matching tray and coasters easily with resin and silicone molds.
Easily Coat Art with Epoxy Resin
Learn to add a glossy, professional-looking finish to all types of artwork!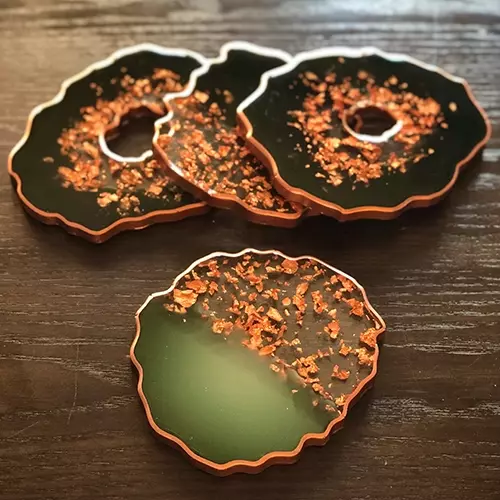 Create Color Changing Coasters
Create interactive resin coasters that change color when heat is applied.
Want to share your art with us?
Follow and tag us in your work to be featured on our pages!