We are excited to partner with Tanya at Night View Art.  From now on she'll be using Art 'N Glow pigments in her amazing murals, posters, and decals.  
Her concept is especially cool as you can have all the beauty of a glow in the dark painting in your own home without paying hundreds or thousands of dollars for an artist to travel there.
She sells her works of art on Etsy here: https://www.etsy.com/shop/ipaintstars
Here are just a few examples of her awesome work!
A comet streaking through the night sky
Manatees lounging around
And check out how the manatee painting is nearly invisible during the day!
In addition to posters, she sells DIY star mural kits.  Just peel and stick the stars to create a vast starscape on your bedroom ceiling.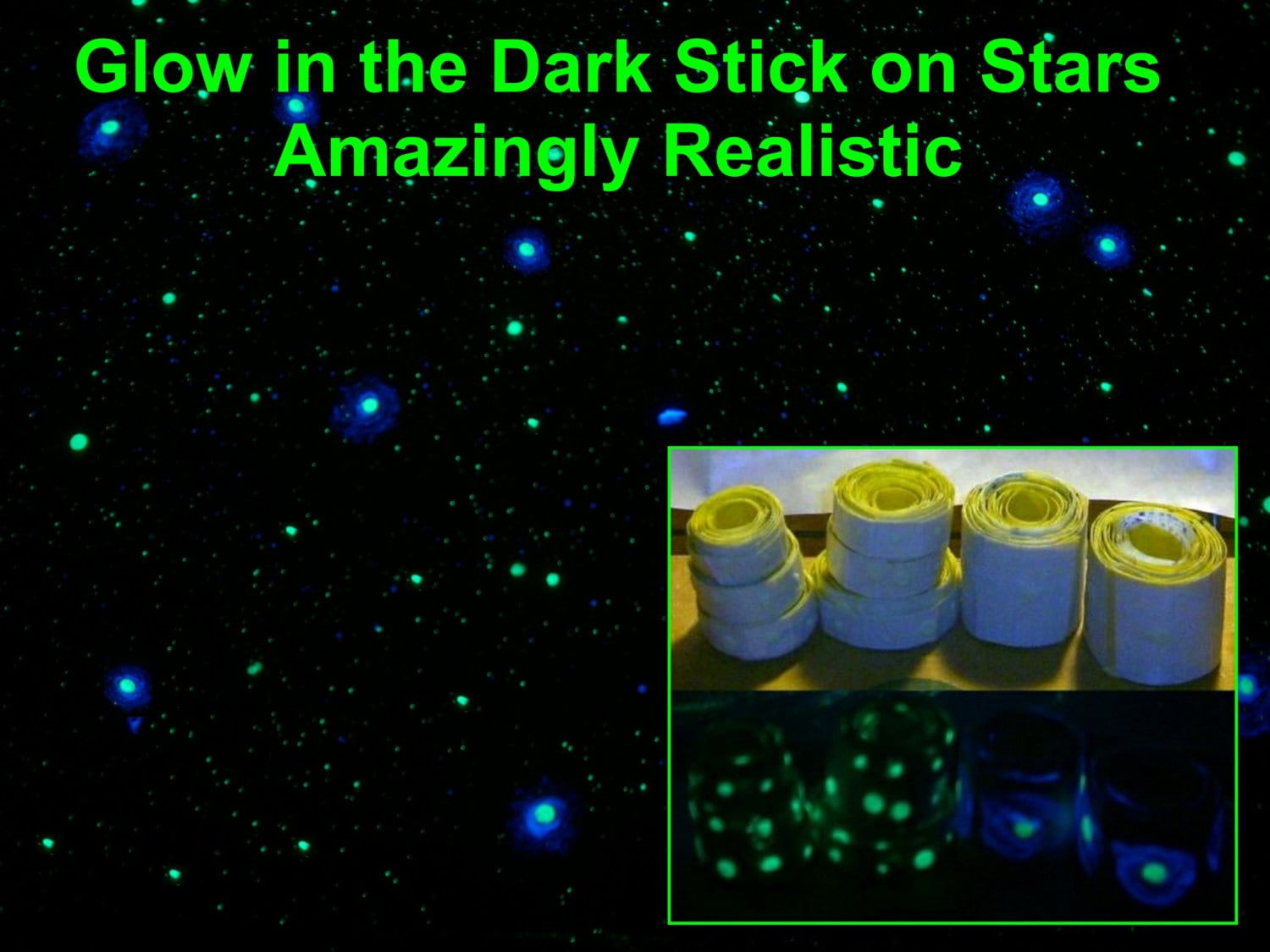 Very cool stuff and we can't wait to see what she comes up with next!